Best Chinatowns in the North America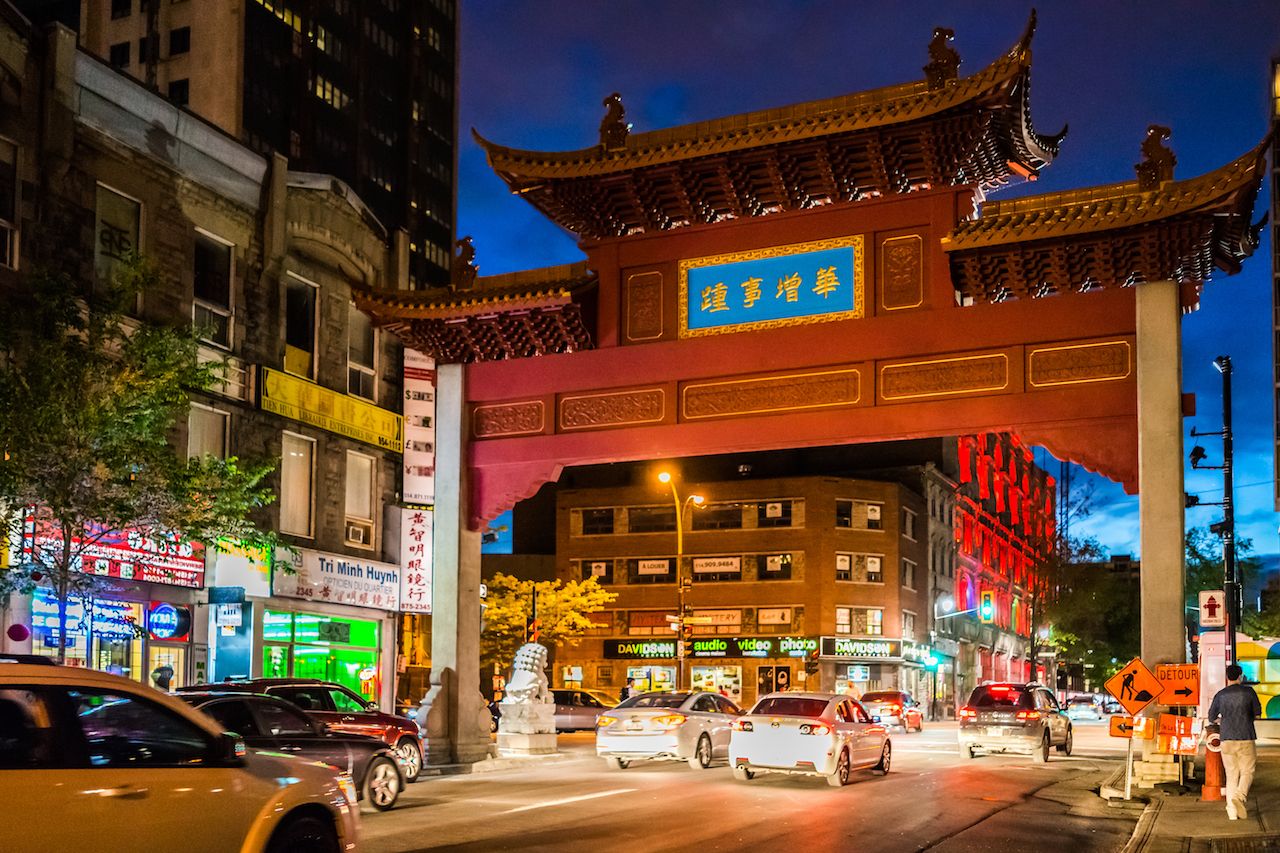 There's a certain
generic image that's associated with the word Chinatown. The neighborhoods can be found around the world and have, in many ways, made the switch from immigrant communities to full-blown tourist attractions. Chinatowns in places like
San Francisco
,
New York
,
Chicago
, and
LA
are prime examples. But Chinatowns aren't limited to what you see in the movies. True Chinatowns also exist, oftentimes in unexpected places like tiny farm towns and French-speaking cities north of the border. Here are nine Chinatowns around North America you might not have known existed. 1. Toronto, Ontario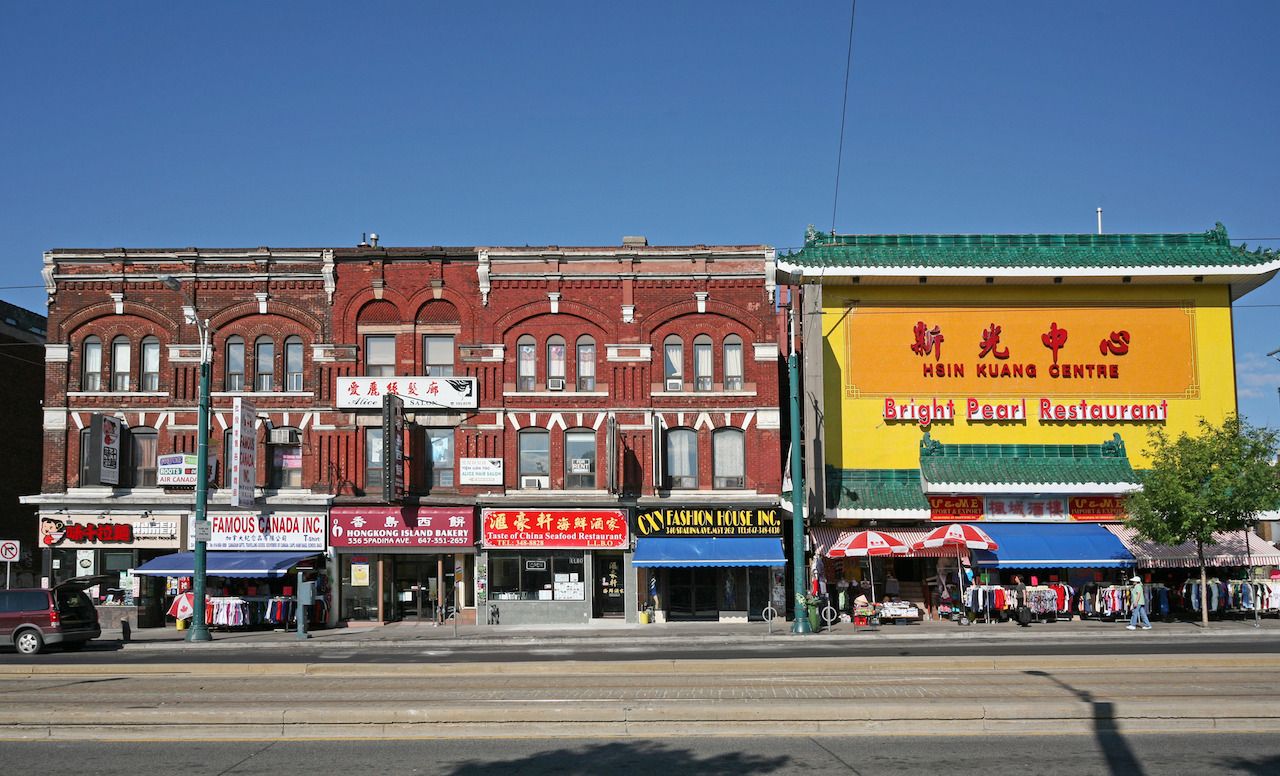 Photo:
Spiroview Inc
/Shutterstock To Canadians, the fact that
Toronto
has phenomenal Chinatowns is about as big a revelation as the fact that Maple Leafs is spelled with an F. But Americans might be surprised to learn that Toronto has not one but three Chinatowns spread throughout the city proper and its suburbs. The main one sits ...
read more