How to Stay Safe When You Travel as a Female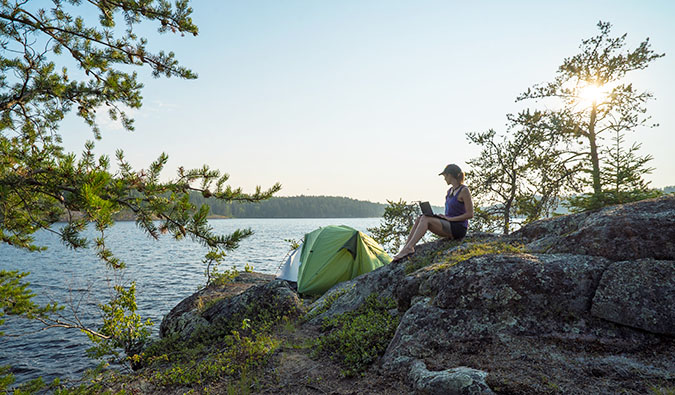 Updated: 8/21/2018 | August 21st, 2018
Kristin Addis from Be My Travel Muse is our go to solo female travel expert and writes a guest column featuring tips and advice. It's an important topic I can't adequately cover, so I brought in an expert to share her advice. This month her column is on safety tips since it's been a common question among women travelers.
One of the chief concerns for most would-be solo travelers is safety.
Can I stay safe on my own? How can I convince my friends and family that I'll be okay?
The good news is: yes, you will be safe on the road. It's easier than you think because you already have the skills you need — the same methods you use to stay safe at home are relevant abroad as well. Most people are scared before taking off on their first solo adventure ...
read more