Ride & Seek Announces 990 Mile Berlin-to-Budapest "Iron Curtain" Cycling Tour
(Provence, France) — Ride & Seek is excited to unveil a NEW Berlin-to-Budapest "Iron Curtain" epic cycling adventure that includes five capitals and five distinct cultures connected through a historic period that changed the world. This nearly 1,000-mile bicycle tour begins in Berlin where the fall of the Berlin Wall signaled the collapse of the Soviet Union and the end of the Cold War. The trip travels from north to south along some of the best cycling routes Europe has to offer, weaving its way south through Western Europe and what was once part of the Soviet Union. It is offered in two stages: Berlin to Prague over eight days and Prague to Budapest over 11 days. The "Iron Curtain" tour is slated for August 18 – September 4, 2019, and starts at $8,318 USD.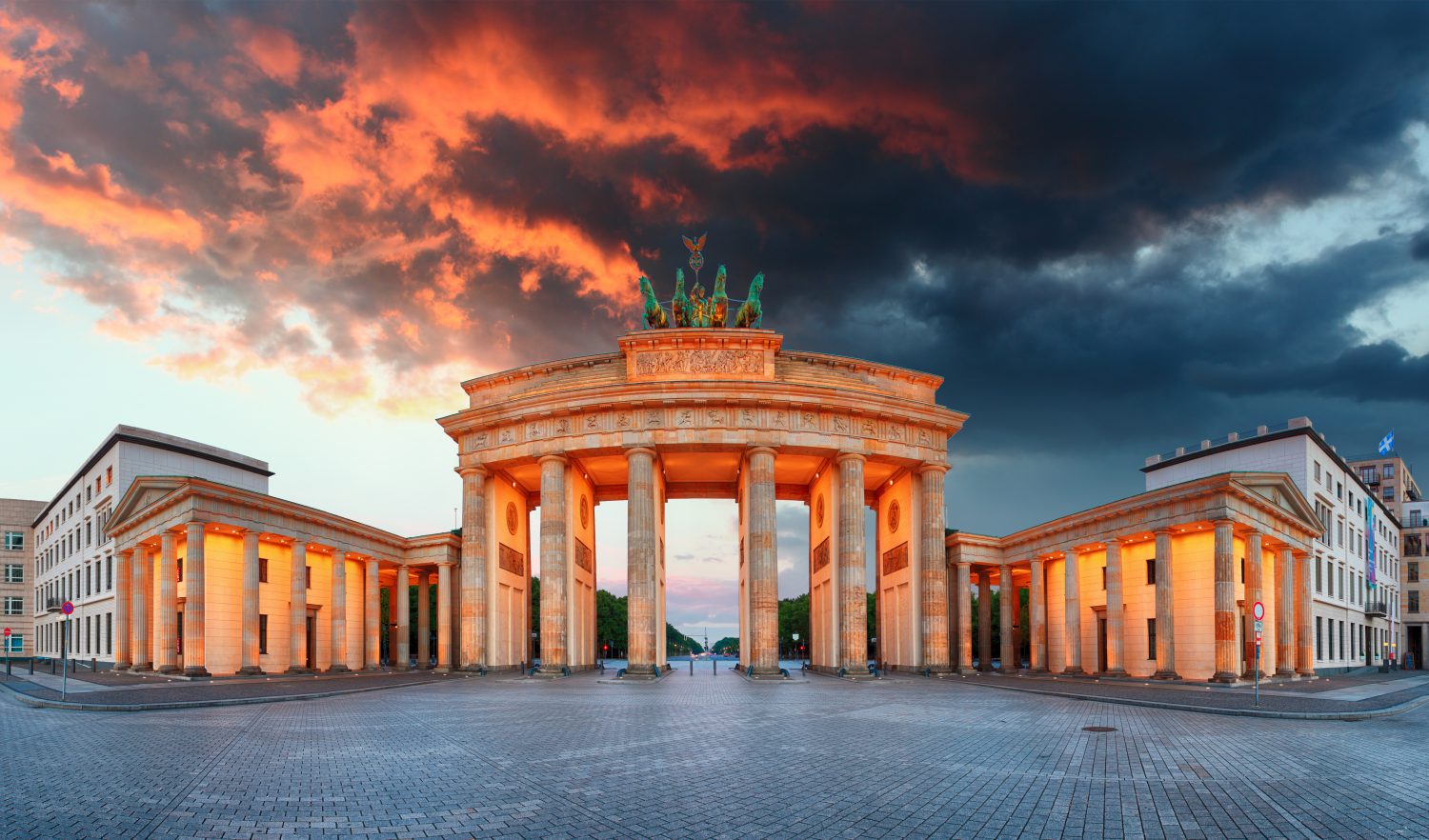 "This exciting new Berlin-to-Budapest tour crosses the divide between communism and democratic capitalism," said Ride ...
read more