This Non-Nomadic Life (Part Duex)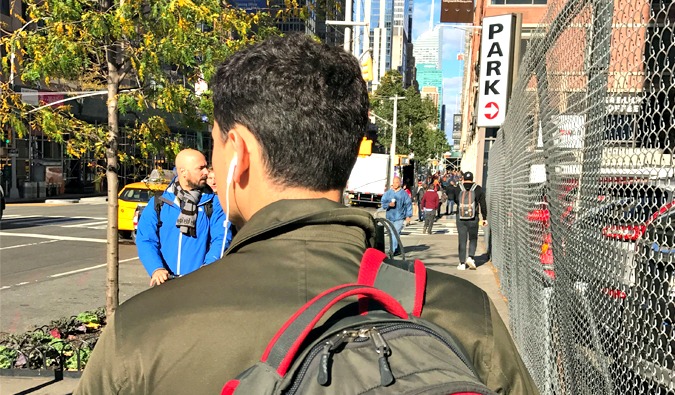 Posted: 8/30/2018 | August 30th, 2018 Years ago, when I tried to slow down and travel less,
I wrote a post on my new "non-nomadic" life
. It didn't stick — and I was quickly back on the road. It was a pattern that lasted for years. I'd come home, proclaim to my friends was I'm going to settle down for real this time only to leave again a few months later. It became sort of a running joke between my friends and me. (And I think here too,
with all my
"no, for real!"
blog posts
.) But, after many false starts,
I finally became truly non-nomadic last year.
This year, I've only spent a combined two and half months on the road. While that's a lot by "real world" standards, it's not a lot for a guy who spent a decade moving every ...
read more