Tribal Gathering festival in Panama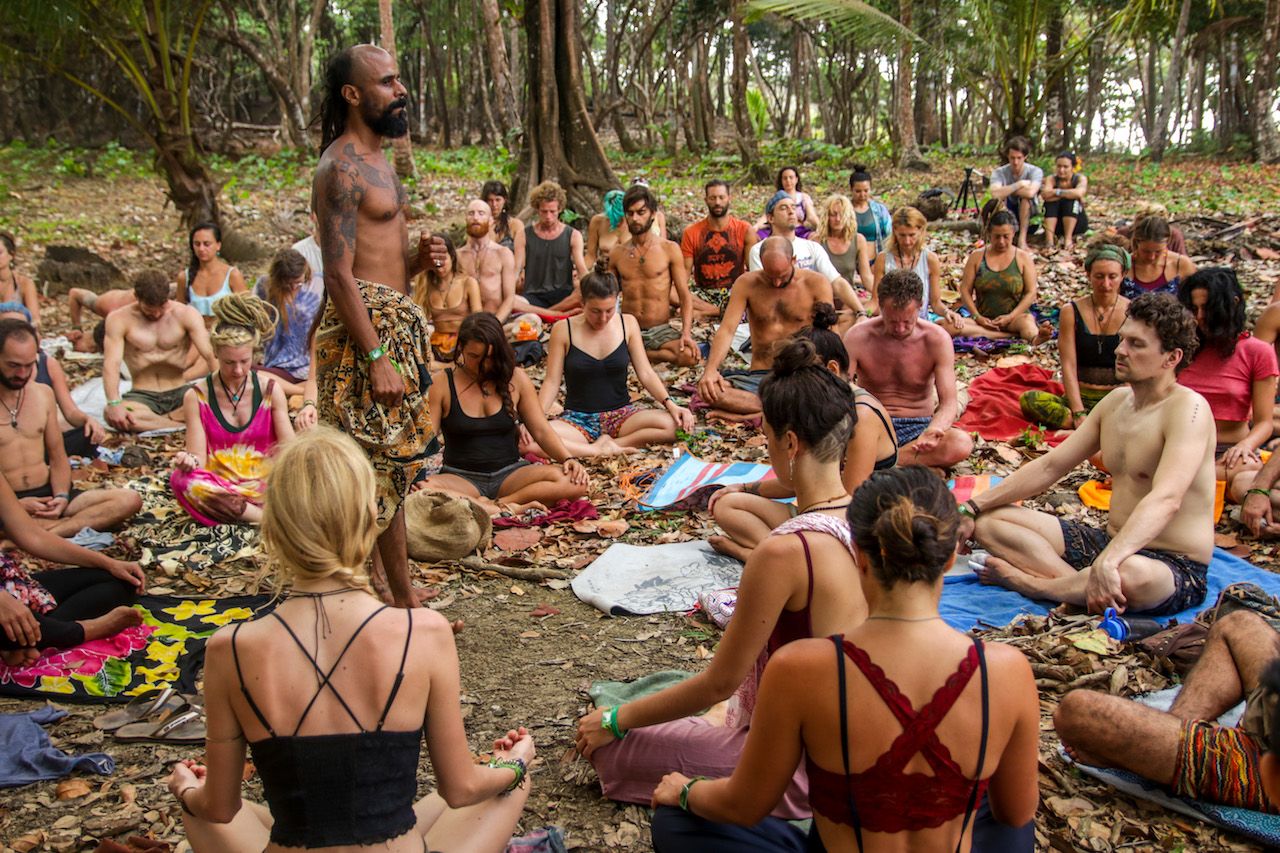 The knowledge and
traditions of
indigenous cultures
around the world is invaluable yet always at risk of disappearing in the face of both systemic oppression and younger generations losing interest in maintaining these traditions. One festival is trying to celebrate and preserve this indigenous knowledge by bringing together 60 tribes from 30 different countries to share their rituals and traditions:
Tribal Gathering
, an 18-day festival in Playa Chiquita,
Panama
. A noble cause, for sure, but there's just one potential problem in the execution: It's combined with an EDM festival.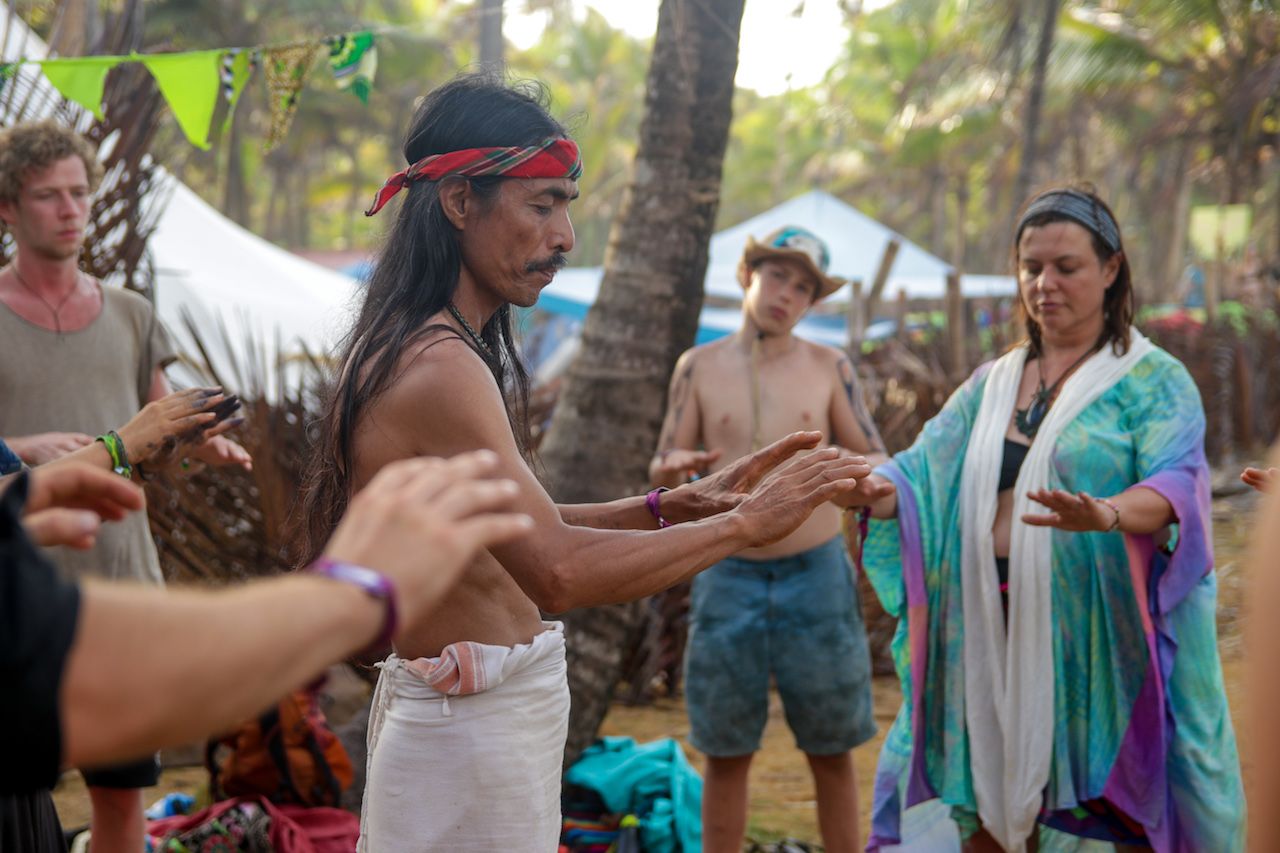 Photo:
Jessica Devnani
Tribal Gathering has been dubbed a "conscious festival." What sets these apart from your average
music festival
is that they often integrate a daytime program of workshops, speakers, and activities, generally having to do with personal growth and spirituality. Attendees can choose to buy a ticket for either part or the entire festival. The first part is ...
read more